Seta International is excited to attend Infocomm Southeast Asia 2022
InfoComm Southeast Asia is a showcase of the world's best Professional Audio Visual and Integrated Experience Solutions for professional users, designers and specifiers from across the region. 
The showcase in 2019 successfully attracted 7,743 Unique Visitors from 45 countries, 152 Exhibiting Companies and 1,777 Summit Delegates over 3 days and was highly appreciated by participants.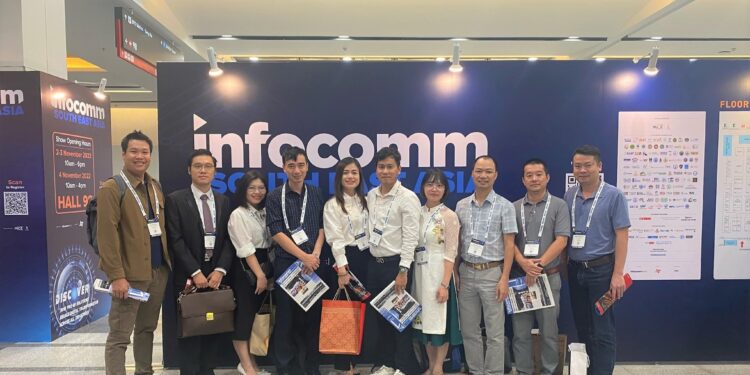 This year, Infocomm Southeast Asia will take place at BITEC, Thailand from 2 to 4 November with 130 world leading solution providers and welcome visitors from 22 countries. Visitors have a chance to discover powerful solutions for digital transformation across all industries with real-life case studies, technical-driven AV seminars led by experts, therefore building new synergies, integrating and transforming their business.
Highlights in Infocomm Southeast Asia 2022
Latest Pro-AV technologies
The exhibition features some of the most exciting, innovative and cutting-edge Pro-AV and Integrated Experience solutions from industry bellwethers who hail from all over the world.
Summit for Knowledge Exchange
The Summit is the learning portion of InfoComm Southeast Asia. Knowledge exchange is facilitated via in-depth discussions, seminars, forums and networking sessions with top Pro-AV experts from around the world.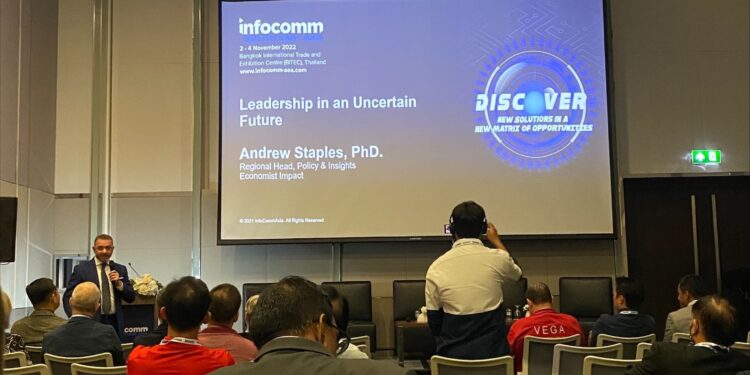 Learning Sessions on Next-Gen Technologies
Introducing NIXT, a dedicated series of learning sessions that will benefit organizations that are keen to deep dive into emerging technologies like AI, IoT, 5G, AR and VR to create transformative solutions for their business.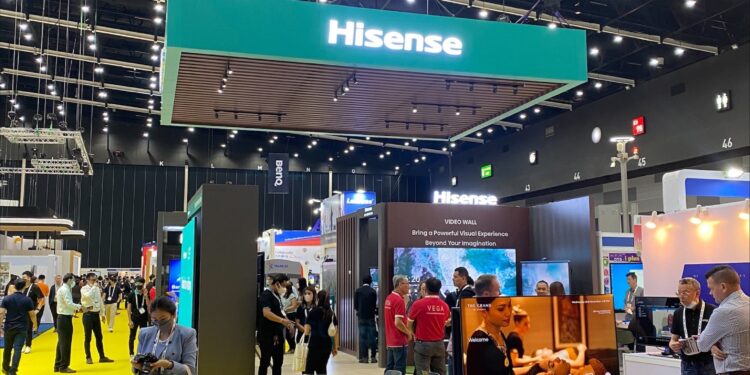 The Future of Work, Workforce and Workplace
The world of work is changing. While some jobs will be lost to artificial intelligence and automation, many new jobs will be created. The COVID-19 crisis accelerated existing trends and caused organizations to re-evaluate many aspects of work. The session will provide a guideline of how work, workers and the workplace will evolve in the years ahead.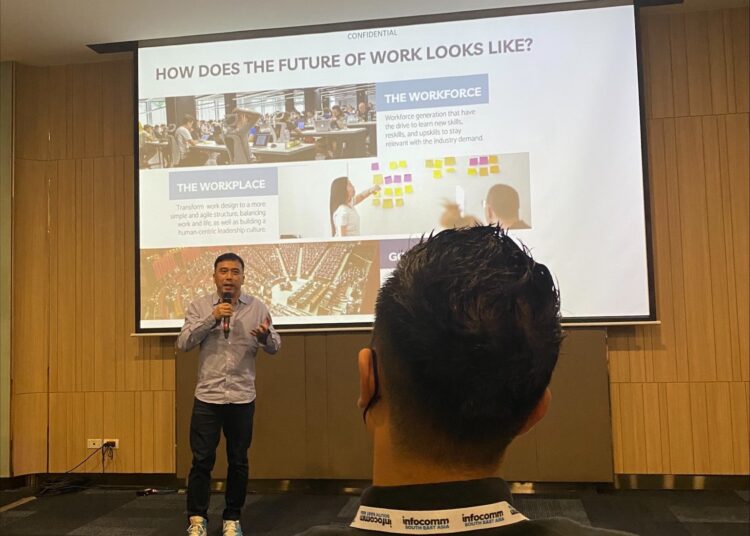 Develop Future-proofing Universities in the Age of Digital Disruption
At a time of profound change driven by changing workforce and technology, universities need to keep pace with the digital revolution without dismissing the positives aspects of on-campus learning. The sharing is about how universities can create innovative learning environments for tomorrow's world.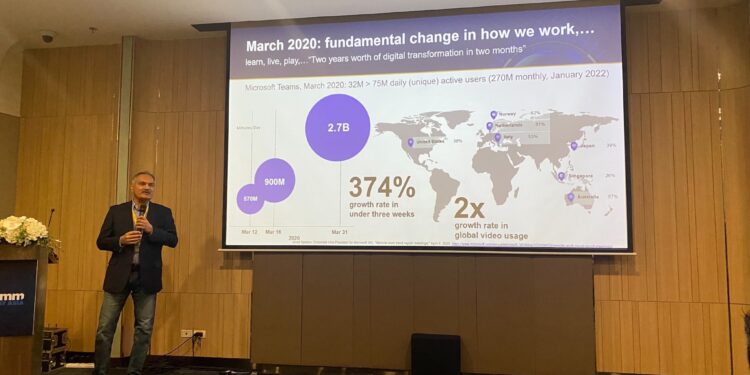 "I am honored to participate in this year's event, a grand technology event in Asia. I learned a lot from these conferences, about not only the latest transformational technologies, but also future tech orientation, or new and impressive products and solutions in each industry and many other useful sharings." SETA representative, Mr. Tuan Le – Product Director checked in this event by sharing.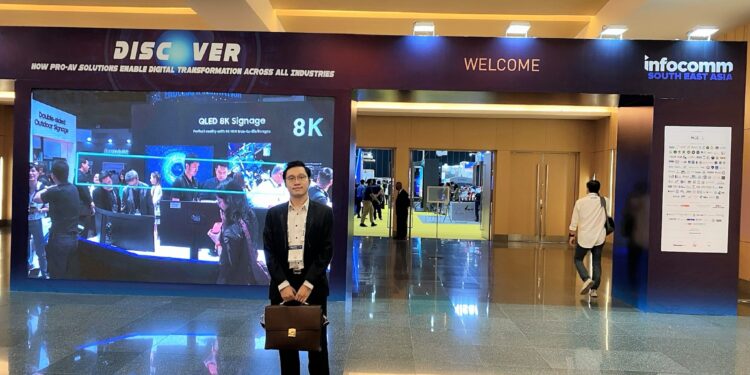 SETA is known for providing one stop technology solutions for AI, IoT, AR/VR, web, mobile and cloud with high quality at competitive price to international clients during the past 14 years. SETA is expanding to the Asia market and through this event, we have a chance to connect to many other representatives and share about our services and the way these can optimize work processes, deliver exceptional experiences, and propel organizations to becoming market leaders.
"The event is a premise for SETA to have a deep understanding and develop quickly in the Asian market". Mr.Tuan Le shared.
Let's talk to SETA's expert via contact@setacinq.vn