Translation Area
The launchpad itselft
Tile text elements
Title
Subtitle
Catalog Title
Group title
Application labels
Application messages
Back-end OData responses

The launchpad itself
Includes:
Logon language selector
Search
Menus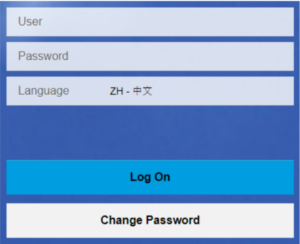 How to translate the launchpad itself
Make sure that the required language pack is installed via transaction SMLT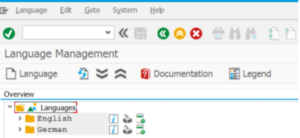 To enable language selection at logon:
 In transaction SICF, open and select service name "FLP" (path: /sap/bc/ui2/)
Enter Edit mode by choosing Display ↔ Change button
Choose Error Pages → Logon Errors → Configuration
Make sure that Language is selected under System Logon Settings → Select Display → Language
Select Input/green checkmark
Save the data by choosing Display ↔ Change button again and hitting Yes to save
Tile text elements
Catalog and group titles are defined in the launchpad designer.
The tile title and subtitles are defined in the tile catalog in the launchpad designer as well.
Translations are defined through transaction SE63 on SAP Gateway.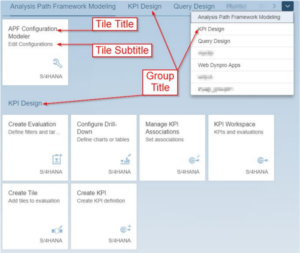 How to translate tile/group/catalog titles
Open transaction SE63 in the SAP Gateway system hosting the launchpad
Choose Short Texts button or Translation → ABAP Objects → Short Texts
Expand 00 Meta Objects and select TABL Tables (Meta)
Enter object name *WDY_CONF_USERT2*
Set the source and target (translation) languages and choose Edit
Set User Scope to A and use the search help (F4) on Configuration ID
Select configuration ID for desired catalog and execute
Enter the translations for relevant texts and save
Repeat for the other configuration ID for the desired catalog and for the group
It may be necessary to run report /UI2/INVALIDATE_GLOBAL_CACHES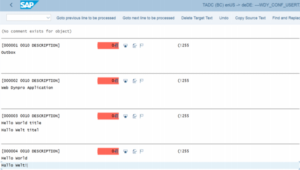 Application labels
Translated via i18n files
Editable through SE80
Standard applications may be extended to include other i18n files from Web IDE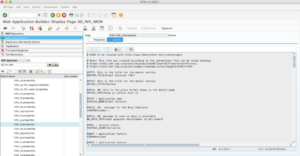 How to translate application labels
Start transaction SE80 in your SAP Gateway system
Copy existing properties file to a new file for your own language

Enter the new name under Page. The format is: i18n/i18n_.properties
The system will now ask for an object key. Request this via SSCR keys
Note: The following caches must be invalidated after adding i18n file:
/UI2/INVALIDATE_GLOBAL_CACHES
Global ICM cache (SMICM → Invalidate Globally)
Browser cache

Application messages
These messages are located in a message class on your back-end system.
These messages are the ones that pop up automatically.
How to translate application messages
Start transaction SE91 and enter the message class (a search help exists, so class can be found via package, application component, etc.)
Select the message and translate each individual text via Goto → Translation
Enter the target language
Enter the translation and save
After the translation is done, refresh your browser
It may be necessary to run report /UI2/INVALIDATE_GLOBAL_CACHES

Back-end Odata
Information from certain OData sources may be translated to reflect the local language settings
Since OData sources rely on RFC destinations, a unique RFC destination is required for each supported language
Example: Value Help values in apps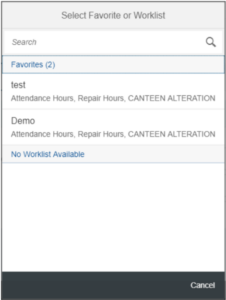 Setting the language for back-end Odata
Go to transaction /n/iwfnd/maint_services in your SAP Gateway system
Select the OData service your app is using and double-click in the system alias
Choose the Edit button and click the Logon & Security tab
Enter the desired language (If you leave it empty, the language will be the one specified in the login). Save the changes
Now you can see the back-end information in the selected language despite the logon language

Logon language priority
The logon language is determined by the following mechanisms (higher priority first):

URL parameter (sap-language), if maintained
HTTP request accept-language header, which is defined by the browser and provides a list of languages with probabilities
The value maintained in SU01 for a particular user

More information available in KBA 2420212 and KBA 2422021