We are thrilled to announce that SETA recently participated in the Tech Symposium, a top-tier conference that explores the latest technological innovations. The symposium provided an excellent platform for experts to share their knowledge and expertise, while promoting networking, idea exchange, and collaboration among attendees.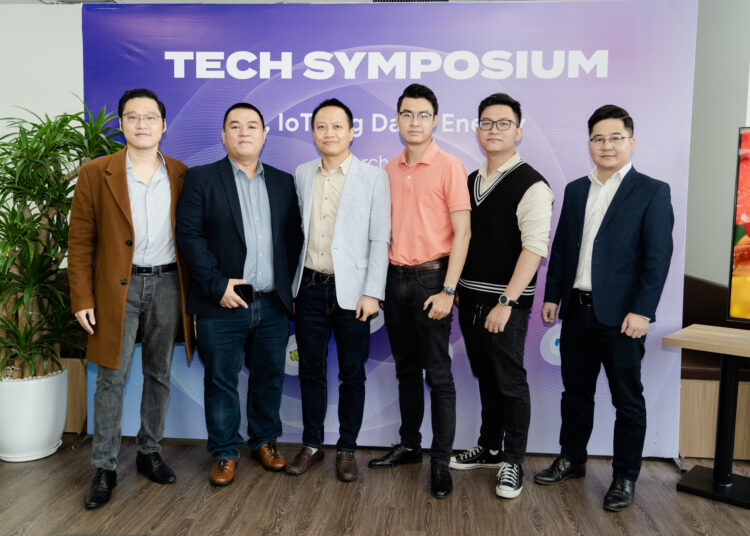 During the event, Mr. Nam Hoang, Head of Frontend Development at SETA, delivered a captivating presentation on how SETA is applying the latest technologies in frontend development. He highlighted SETA's exceptional capabilities in providing IT solutions, IT outsourcing, and IT services. His talk generated significant excitement and sparked interesting debates among attendees.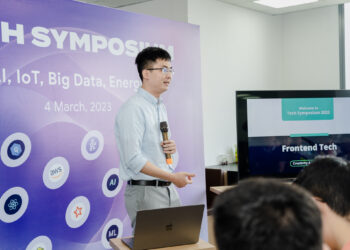 Mr. Quang Nguyen demonstrated how to prepare data for car solutions, including the process of collecting, cleaning, analyzing data, and how to store and secure the data.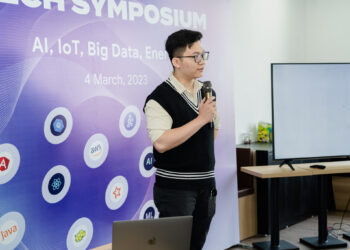 Mr. Long Nguyen's data lifecycle presentation in the energy sector helped attendees understand how data becomes useful and ready for implementation.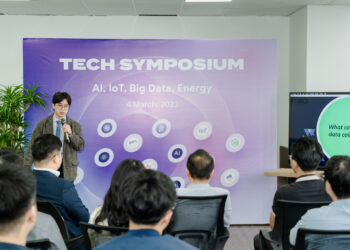 Mr. Thang Nguyen impressed the audience with his presentation on designing and developing highly available applications on AWS.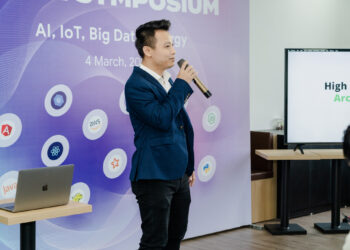 Mr. Giang Le's presentation on over-the-air update solutions for IoT showed attendees the process of firmware updates on devices and explained why migrating from RabbitMQ to Kafka can enhance performance.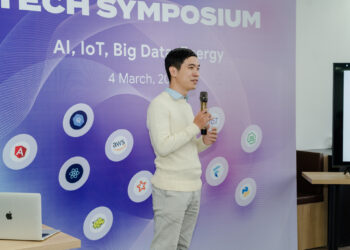 As a special guest of the event, Mr. Tiep Phan broadened our knowledge of Angular's new features and single steps to achieve this programming language.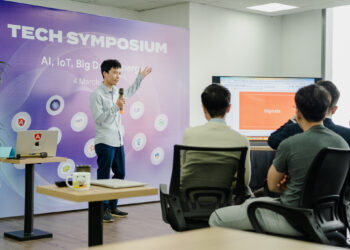 The other guest speakers also provided valuable insights and presentations in their respective expertise regarding AI, IOT, Big data and energy sectors  that added value to the audience. 
Attending the symposium was a valuable experience that empowered SETA to provide our clients with innovative and state-of-the-art IT solutions, IT outsourcing, and IT services. We express our appreciation to all participants for joining us and to the organizers for making the event a resounding success. 
SETA International – IT Solutions and Outsourcing services provider proven by 15 years.