The automotive industry is continually advancing, with the introduction of next gen technology like artificial intelligence (AI). The globe AI in insurance market size was valued at $2.74 billion in 2021, and is projected to reach $45.74 billion by 2031, growing at a CAGR of 32.56% from 2022 to 2031 (Allied market research). AI is transforming how car insurance companies operate, making it easier for customers to get quotes, file claims and manage policies. As claimed by McKinsey, AI will "increase productivity in insurance processes and reduce operational expenses by up to 40% by 2030". This article explores how AI is revolutionizing this industry, providing insights on how this technology could shape the future of car insurance.
The industry has been significantly impacted by this technology. And according to KPMG, investment in AI in insurance is expected to save auto, property, life and health insurers almost US$1.3 billion while also reducing the time to settle claims and improving customer loyalty. Obviously, AI's participation helps in accomplishing a variety of tasks gradually improving workflows, enhancing customer experiences, and boosting overall profitability.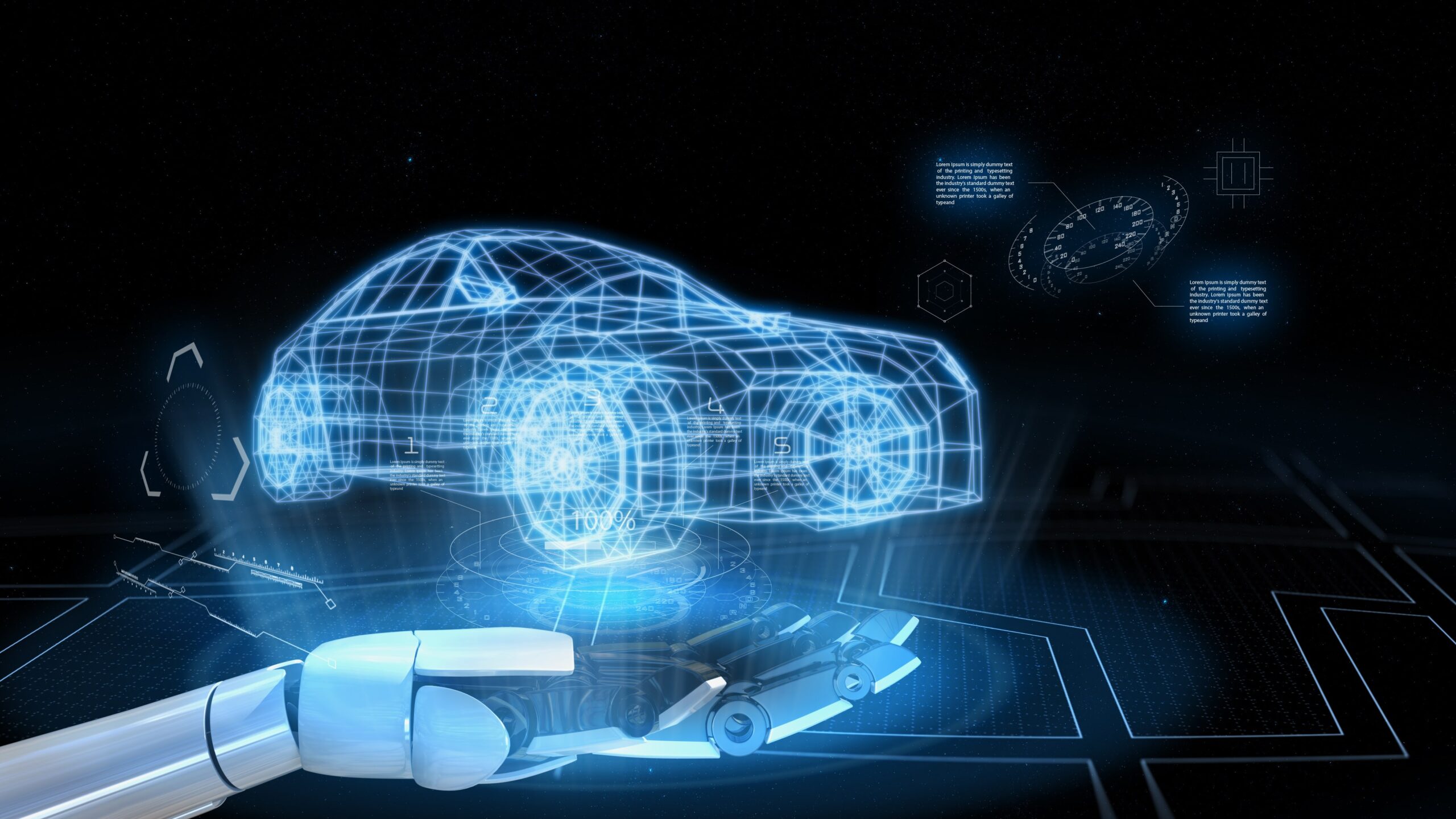 Below are some examples of typical cases.
Automated Document Processing 
AI technologies like Optical Character Recognition (OCR) can extract relevant information from various documents such as insurance forms, accident reports, and policy documents. This eliminates the need for manual data entry and reduces the time and effort spent on processing paperwork with better accuracy. 
Customer Support and Self-Service
AI-powered chatbots and virtual assistants can handle routine customer inquiries, provide policy information, and guide customers through the claims process. This automation reduces the load on customer support teams, enabling them to focus on more complex issues. Additionally, self-service portals powered by AI allow customers to manage their policies, make payments, and access policy documents without manual intervention.
Claims Verification and Settlement
AI algorithms can quickly verify the authenticity of claims by cross-referencing them with historical data, policy details, and other relevant information. Automated systems can calculate the claim amount based on predefined rules and guidelines, ensuring faster settlement. This reduces the need for manual claim assessments and speeds up the overall claims process. And in keeping with an IBM report, claimants are more satisfied if they receive 80% of the requested compensation after 3 days, than receiving 100% after 3 weeks. Therefore customer experience has improved dramatically after applying AI in business.
Fraud Detection and Prevention
AI can detect patterns and anomalies in insurance claims data to identify potential fraud cases. By analyzing historical data and real-time information, AI algorithms can flag suspicious claims for further investigation. This proactive approach reduces the manual effort required for fraud detection and minimizes financial losses due to fraudulent activities.
Data Analysis and Risk Assessment
AI can analyze large volumes of data, including driver profiles, vehicle information, accident records, and external factors like weather and road conditions. By automating this analysis, AI algorithms can accurately assess risk levels, determine appropriate premiums, and optimize policy offerings. This reduces the need for manual risk assessment and helps insurance companies price policies more effectively.
Predictive Analytics for Loss Prevention
AI can analyze historical data and identify patterns that indicate high-risk situations or drivers. By leveraging predictive analytics, insurers can take proactive measures such as offering risk mitigation suggestions, driver training programs, or policy adjustments to reduce the likelihood of accidents or claims. This helps to minimize manual claims processing and lowers overall costs.
Challenges Of Implementing Artificial Intelligence For Car Insurance
Implementing artificial intelligence for auto insurance does have its drawbacks despite its numerous advantages. Understanding data is one of the biggest challenges; if done incorrectly, gathering reliable data from many sources across multiple devices may be challenging. Additionally, many customers could still be reluctant to share private information, like location data, which may be required when utilizing specific algorithms.
Consulted by an experienced partner in leveraging AI can help insurance companies solve these problems and easier in utilizing the technology. Let's connect or drop an email to contact@setacinq.vn for the prompt consultation.