📍From 13 – 15 September 2022, SETA is attending one of the world's largest and most prestigious ICT events.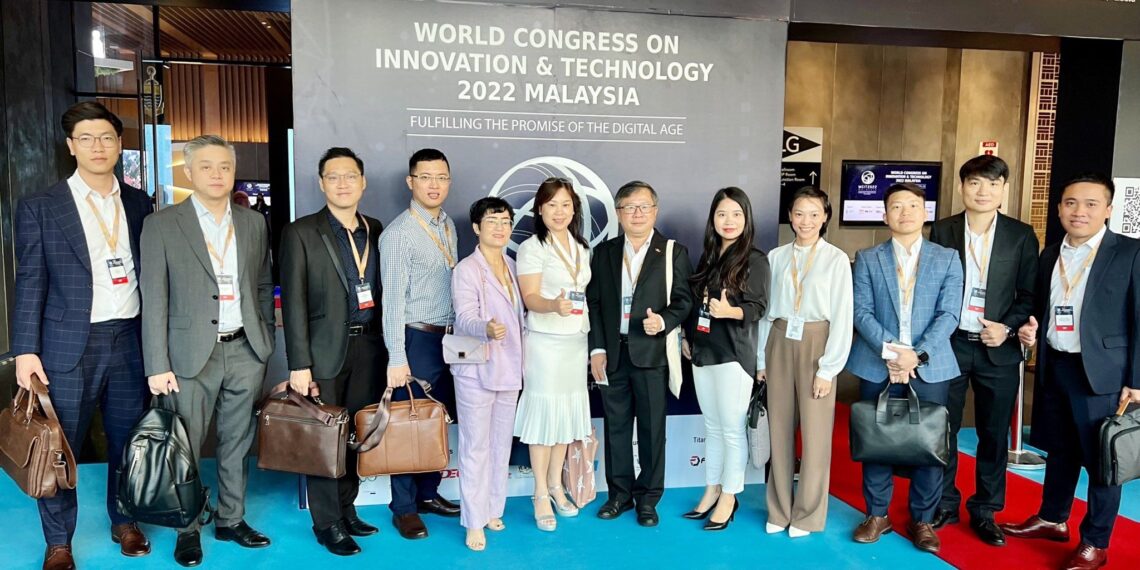 🔎 At this event, SETA has been able to gain global exposure to showcase our products and services, as well as generate substantive partners through B2B and networking sessions with regional and global leaders.
"We aim for exploring international opportunities, especially leading markets in IT fields. With our long history of experiences and talented resources, SETA is confident to become dedicated and highly-trusted partners of big corporations and clients worldwide" Mr. Tuan Le – Product Director of SETA International shares his thoughts during the trip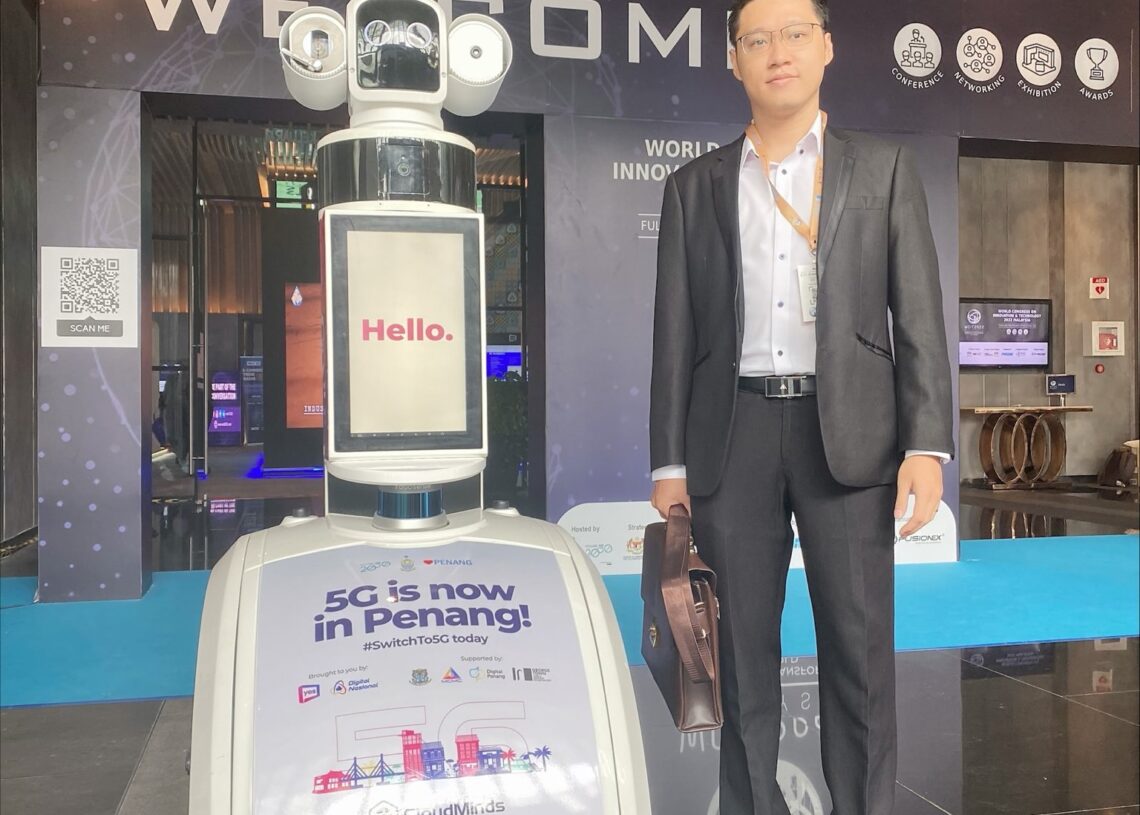 👉 Let's look forward to our upcoming breakthrough in the future!
👉 SETA International is exploring new market sectors regional and international. We provide end-to-end technology solutions and services for AI, VR/AR, IoT, web, mobile, and cloud.
—
✉️contact@setacinq.vn
🔗seta-international.com
#SETA #Vietnam #IT #WCIT #technology #networking